Release Features
Audit Track/Incident Track – Indication of who has confirmed a corrective action complete
This feature allows users see which responsible parties whom are assigned a corrective action from Incident Track or Audit Track have confirmed that the assigned action is complete. The date that the action was confirmed completed is also captured within the corrective action page.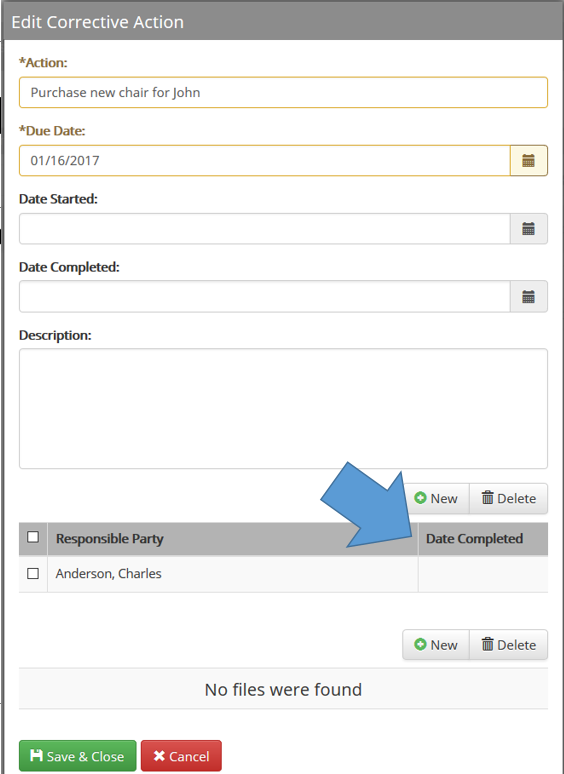 Training Track – Offline Training Course Attachments
Users can now attach training material to their offline training courses within Training Track. This material can be used as a supplement to the physical training that is provided or as the complete course. Once material is attached to the offline training course and the course is scheduled for an employee the employee is assigned to review that material within their employee portal. Once the employee reviews the materials the training course can be marked complete automatically and will recorded as a completed training course within the Training Track history.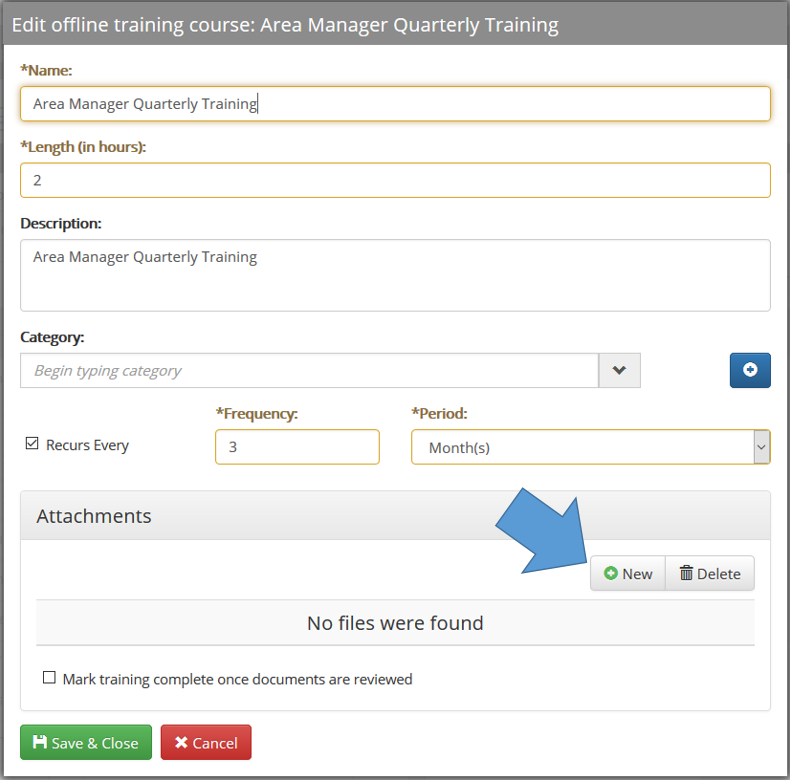 Document Direct – Client Recipient Groups
Succeed partners whom have access to the Partner Admin Portal now have the ability to create groups of client recipients whom they can deliver resources to through Document Direct. These client groups can be filtered based on industry, company size, geography, etc. so that specific resources can be delivered to a targeted demographic of customers. Within the Partner Admin Portal the client groups can be created from Setup>Client Groups. Resources can then be delivered to these specific client groups from Succeed Advantage>Document Direct.
Document Direct – All Users
Succeed partners whom have access to the Partner Admin Portal now have the ability choose to send resources from Document Direct to all users of a specific customer rather than just the ability to select individual users for document delivery. This functionality can be found within Succeed Advantage>Document Direct and using the cart function to deliver resources to a customer.